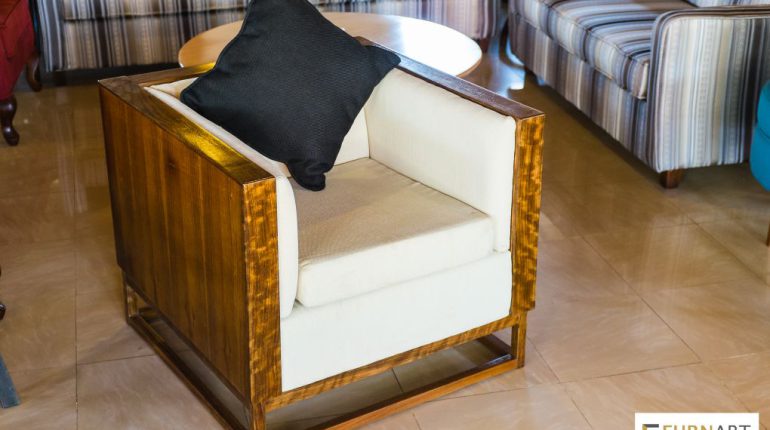 Taking proper care of wood furniture
There is nothing more beautiful than wood furniture! Whether it is a timeless piece passed down from Great-Grandma, or a newly acquired one, taking care of your wood furniture is an often overlooked part of owning these beautiful creations. Most people never give a second thought, or more than a quick dusting to their wooden furniture.
Wood is vulnerable to many environmental elements like light, humidity, and temperature changes. These are the main factors that contribute to the wear and tear on your wood furnishings, and properly protecting them from these will make a huge impact on how they stand the test of time.
Follow our easy tips below!
Do not use cleaners with ammonia! These products not only can strip off finishes, they dry out the wood below, can discolor it and are just plain bad! If you have used these products on your furniture, you may notice damaged finishes that have been completely peeled off, or have turned sticky. If that's the case, you may have to refinish your piece. Most often, a damp cloth (plain warm water) followed by a dry one will do the trick just fine.
Find out what type of finish is on your furniture. Old pieces may require different care than new ones because of the different products we now use to finish wood. The most common way of taking care of an older varnished surface is with paste wax. Furniture paste wax can be applied once a year in most cases, in a thin coat. Make sure you clean it first with a damp cloth to remove dirt and other buildup. A dry cloth can cause scratching in some cases so watch for that as well.
Sunlight is incredibly damaging on wood, so keep your pieces out of the sunlight as much as possible. Consider installing UV filtering blinds, and some products can be applied to wood to protect from sunlight. Make sure they are compatible with the finish you have though!
Temperature and humidity are very hard on wood as well. If you can regulate the temperature and humidity that will greatly help in caring for wooden pieces. This is a hard one considering that many pieces are in environments where there can be extreme fluctuations in these variables.
Use coasters, placemats, and other protection to keep hot cups and spilled foods from damaging the finishes. The heat and moisture can permanently add discolored rings and other shapes to your piece.
Follow your wood furniture manufacturer's directions. Many suppliers will include, or give great tips and recommendations for furniture care upon purchase. Take it!
And last of all, keep it simple! The beauty of wood is often its simple classic look, its functionality that fits any home. Look for simple and creative ways to care for and protect your beautiful wood pieces!